Posted on
September 27th, 2009
by The Daylight Complex at 2:34 am
Very nice song and an unusual creative method. From their YouTube page:
A VideoSong is a new Medium with two rules:

1. What you see is what you hear (no lip-syncing for instruments or voice).
2. If you hear it, at some point you see it (no hidden sounds).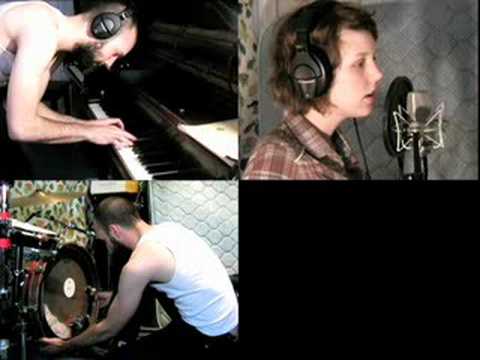 Of course, now I want macaroni and cheese with onions and tomatoes.
Pomplamoose on MySpace.
Via kung fu grippe.